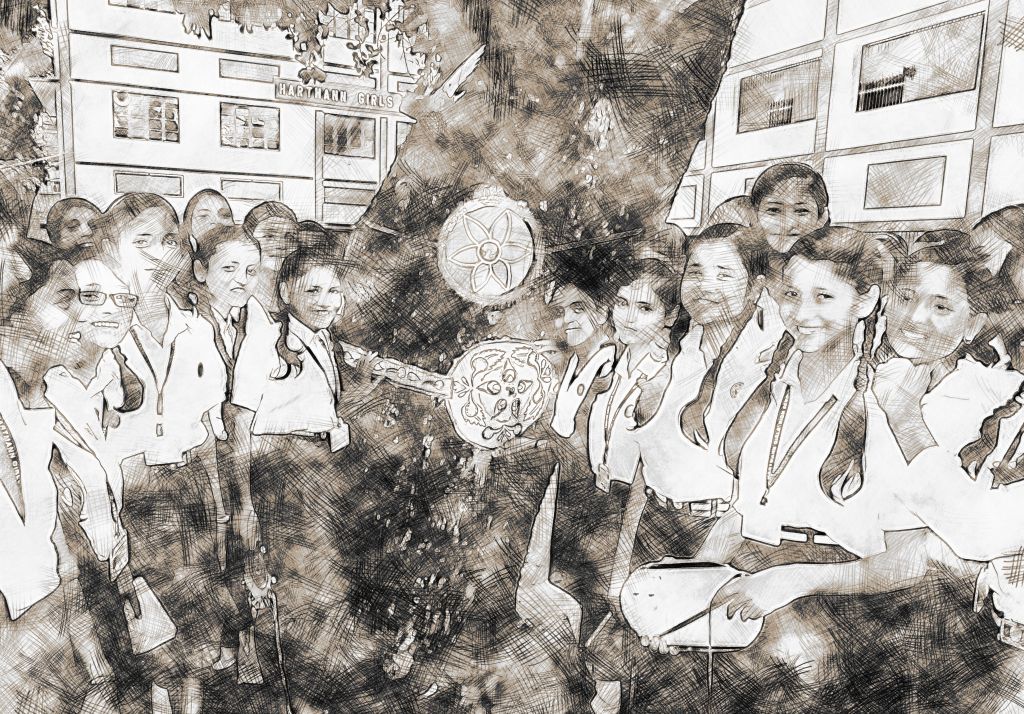 The Jesuits have been progressively engaged in preserving and conserving the ecology and environment through different innovative programs in South Asia. These programs are in research, awareness, campaigns, biodiversity conservation, natural resource management, renewable energy, preservation of rare and endangered species' environment-friendly agricultural technologies and practices and eco-spirituality.
OUR INITIATIVES
ECO-SPIRITUALITY: Eco-spirituality has been defined as "a manifestation of the spiritual connection between human beings and the environment." The Eco Retreats, Recollections and sessions have increased and spread Eco awareness, interest and involvement in Ecology.
ENVIRONMENTAL EDUCATION:
Jesuits are engaged in the promotion of eco-awareness among school children and communities on various themes and issues Institutions like TARUMITRA and Gujarat Jesuit Ecology Mission (GJEM) and LEAF have played a pioneering role.
3,00,000
Tarumitra Members
60,100
Small and Marginal Farmers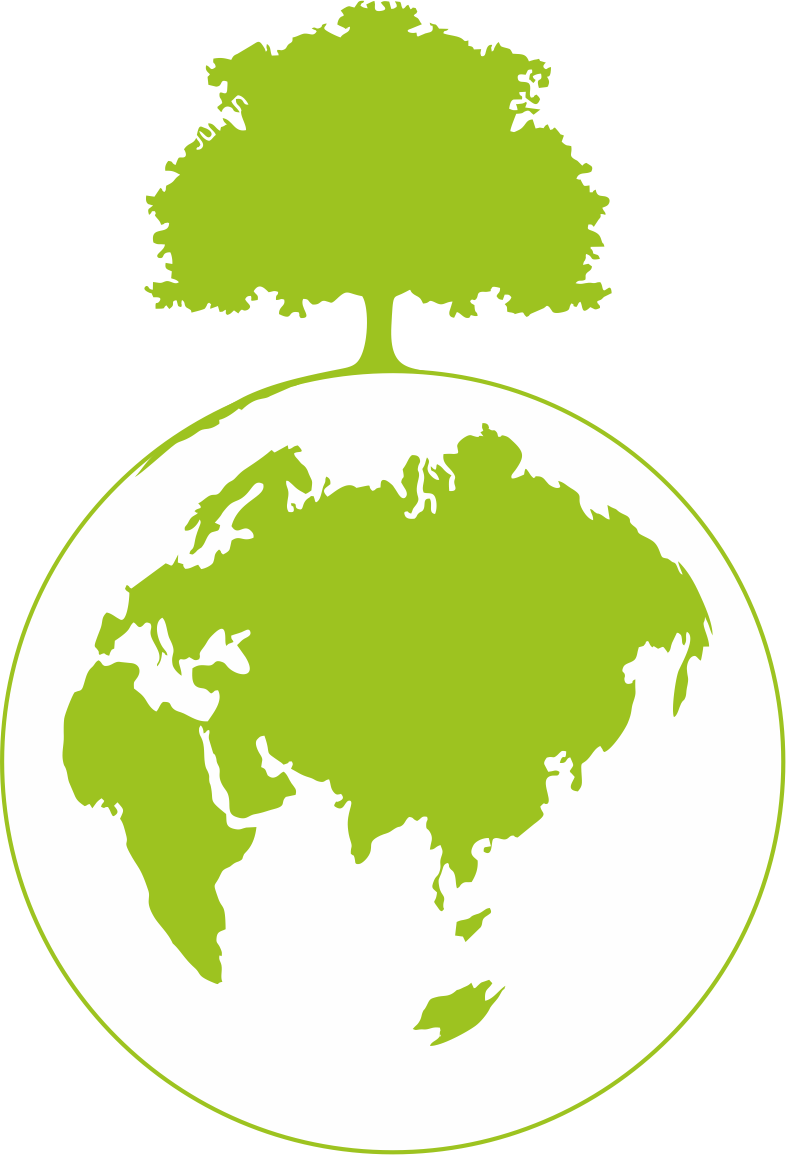 Planet
Respect and safeguard our common home Link with education to lessen environmental degradation and the impact of climate change.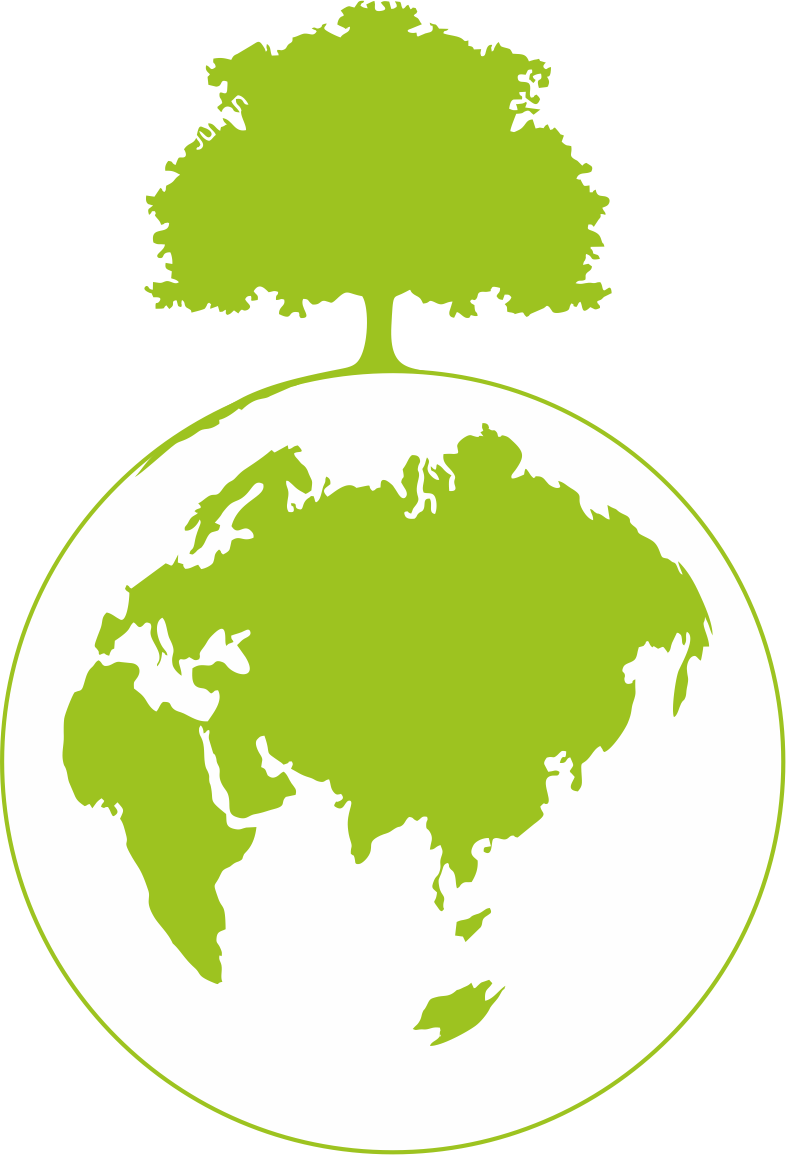 People
Leave no one behind and attain sustainable livelihoods and lifestyles. Include education with plans to help people fulfil their potential in dignity and equality and in a healthy environment.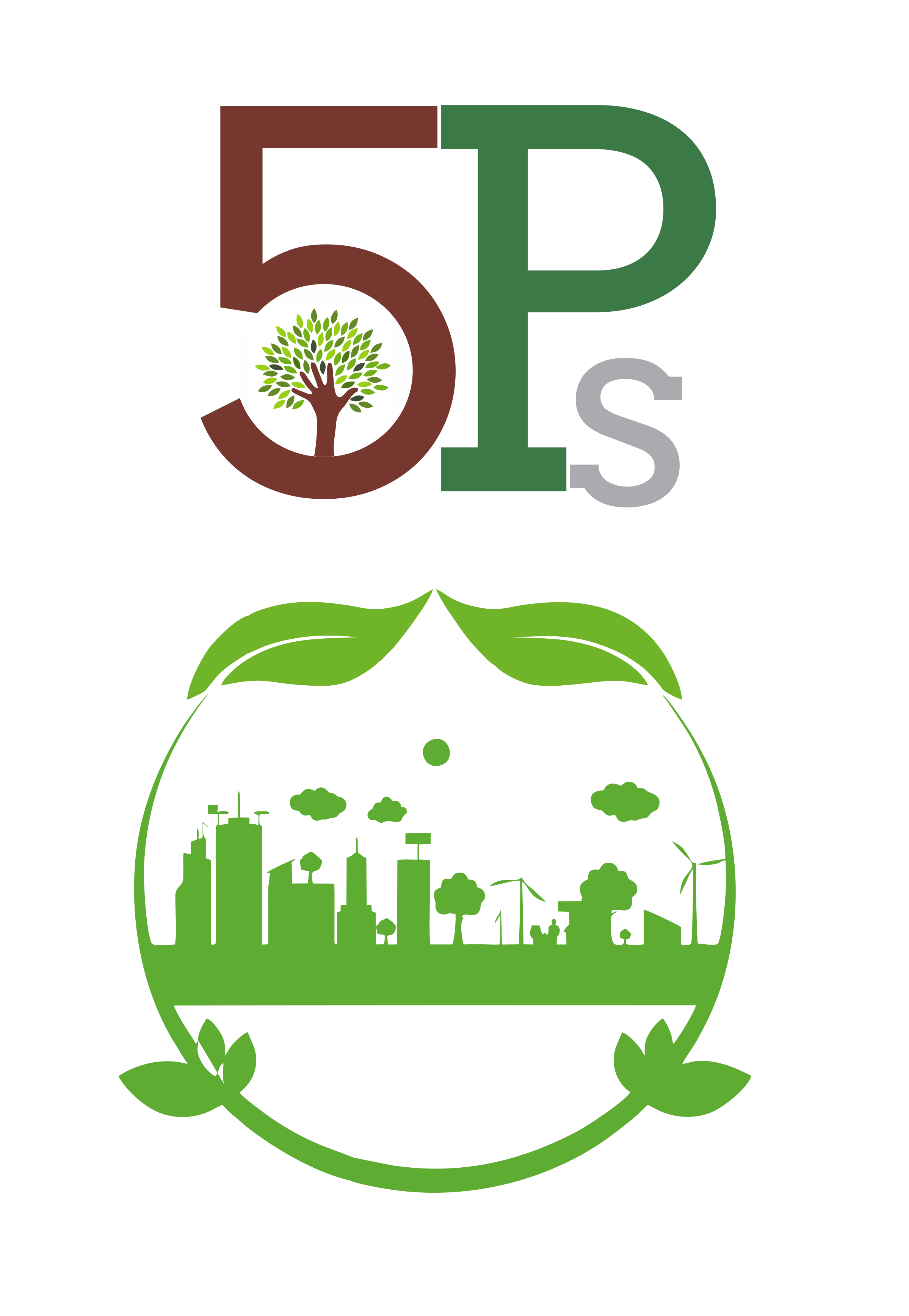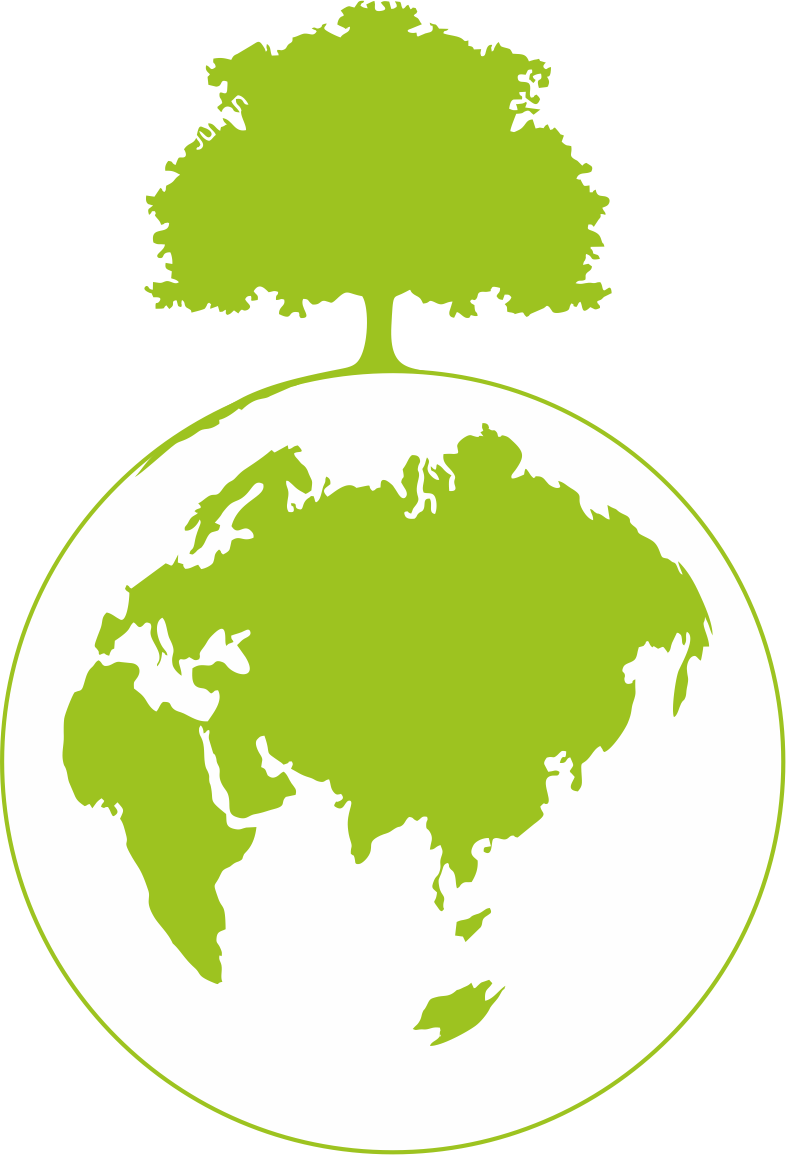 Partnership
Strengthen global solidarity to achieve the SDGs. Ensure adequate financing, policy coherence, and multi-sector capacity.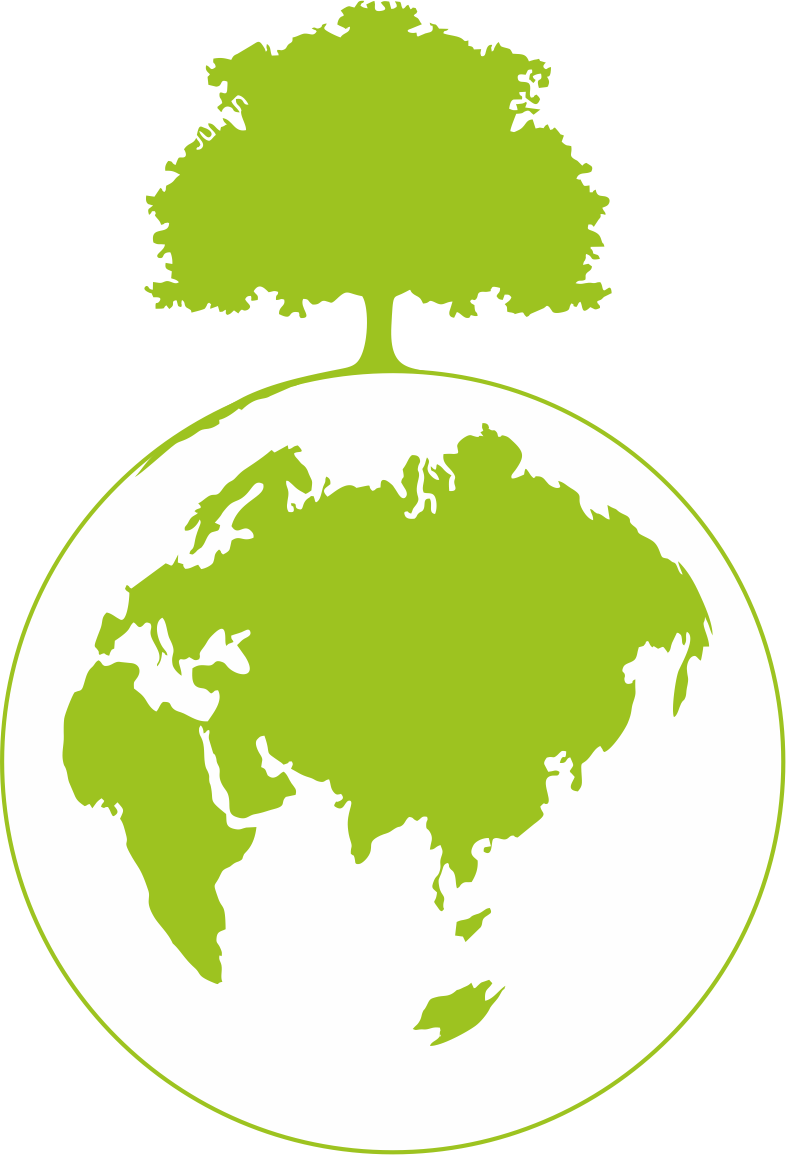 Peace
Live in peaceful, diverse, harmonious societies, free from fear and violence. Maximize education's potential to foster peaceful, just and inclusive societies.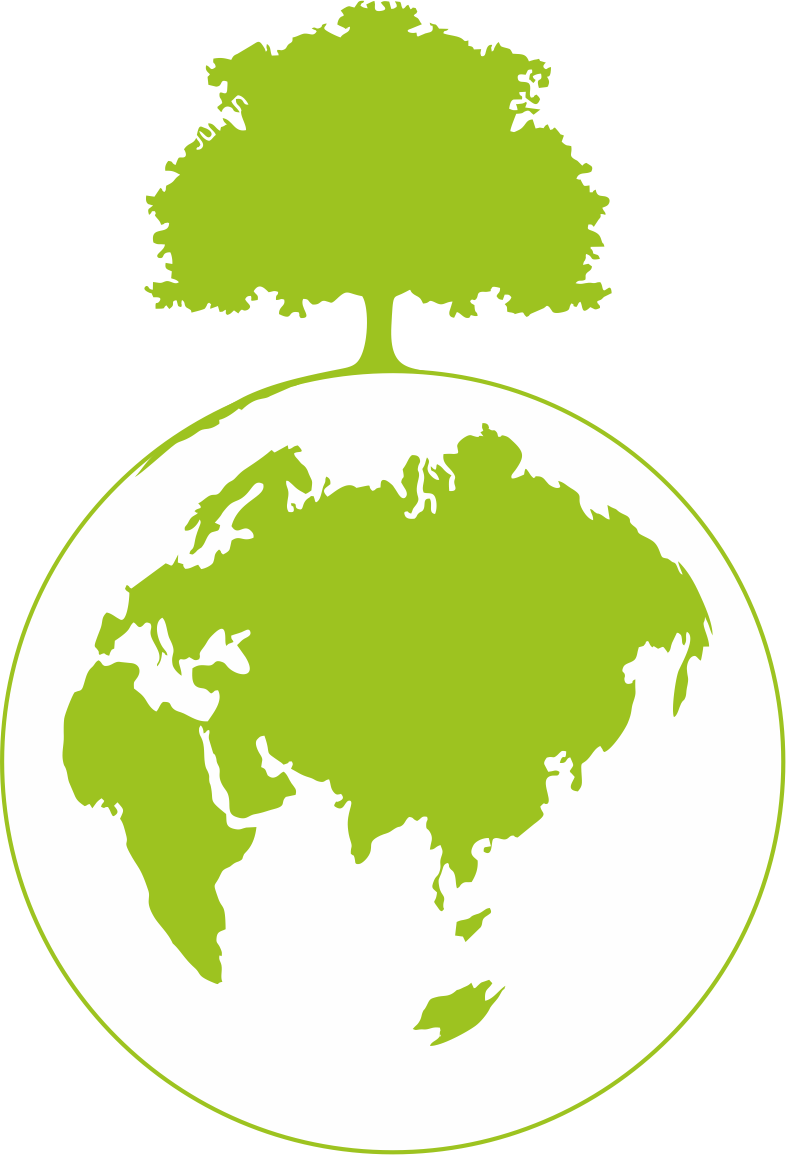 Prosperity
Transform societies to have sustained, inclusive and sustainable economic growth, and sustainable lifestyles. Utilize education to reduce poverty and stimulate green and inclusive economies.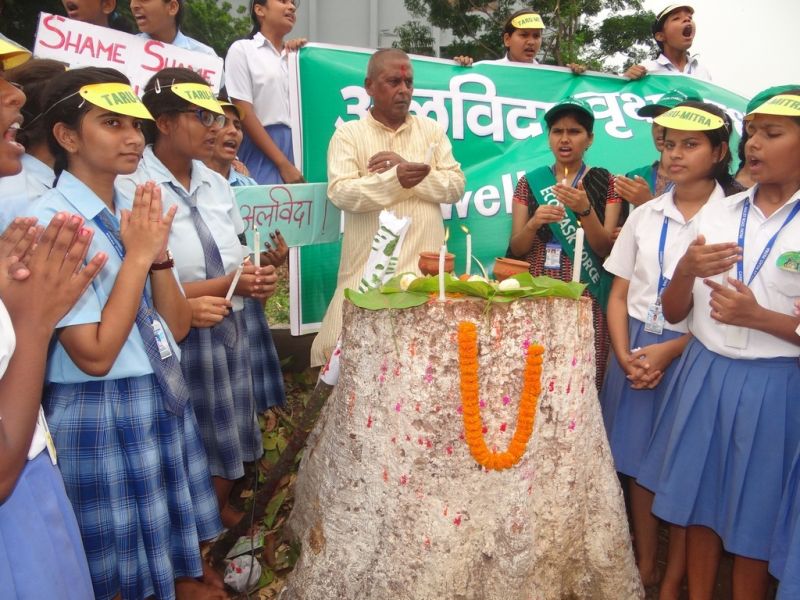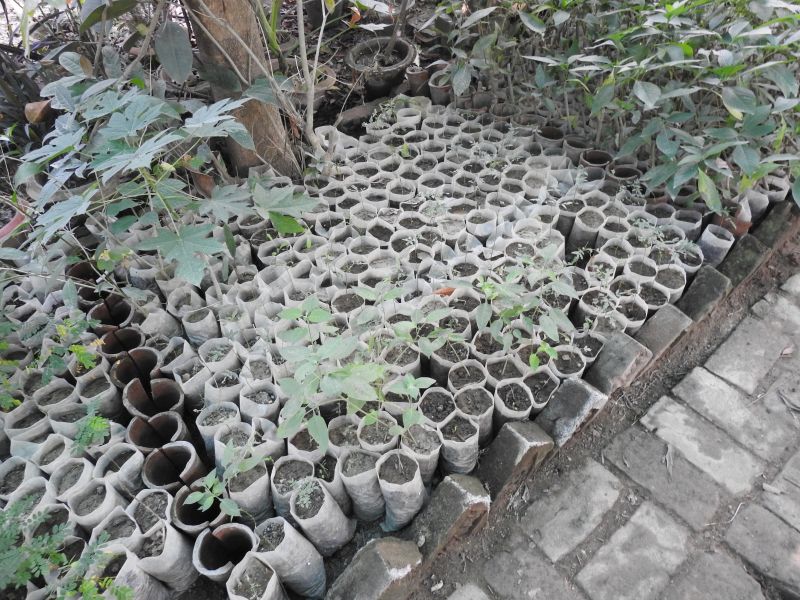 BIO-DIVERSITY CONSERVATION & PRESERVATION OF RARE SPECIES: Increased number of local communities taking responsibility for preservation and management of biodiversity, especially of endangered species, nutritional and medicinal plants.
SUSTAINABLE MANAGEMENT OF NATURAL RESOURCES: Increased number of local communities taking responsibility for the management of natural resources, ensuring equitable opportunity for sustainable livelihoods and reduced impact of drought and flood among local communities.
SUSTAINABLE AGRICULTURE: Increased agricultural diversity, organic farming practices, and food security among small & marginal farmers.
RENEWABLE ENERGY: Increased use of renewable energy by local communities and institutions.
ECO-EDUCATION: Increased number of students and stakeholders into Eco- Actions.
CLIMATE JUSTICE: Identified groups who are affected due to climate change have been positioned and have acquired an equitable share in the benefits.
ECO-RESEARCH: Significant ecological crises affecting the vulnerable groups identified, researched and acknowledged by various stakeholders.
POLICY ENGAGEMENT/INFLUENCE: Increased participation in formulation & implementation of environmentally favourable policies at state and national levels.
The 2030 Agenda
JESUIT's are supporting the major three sustainable development goals in South Asia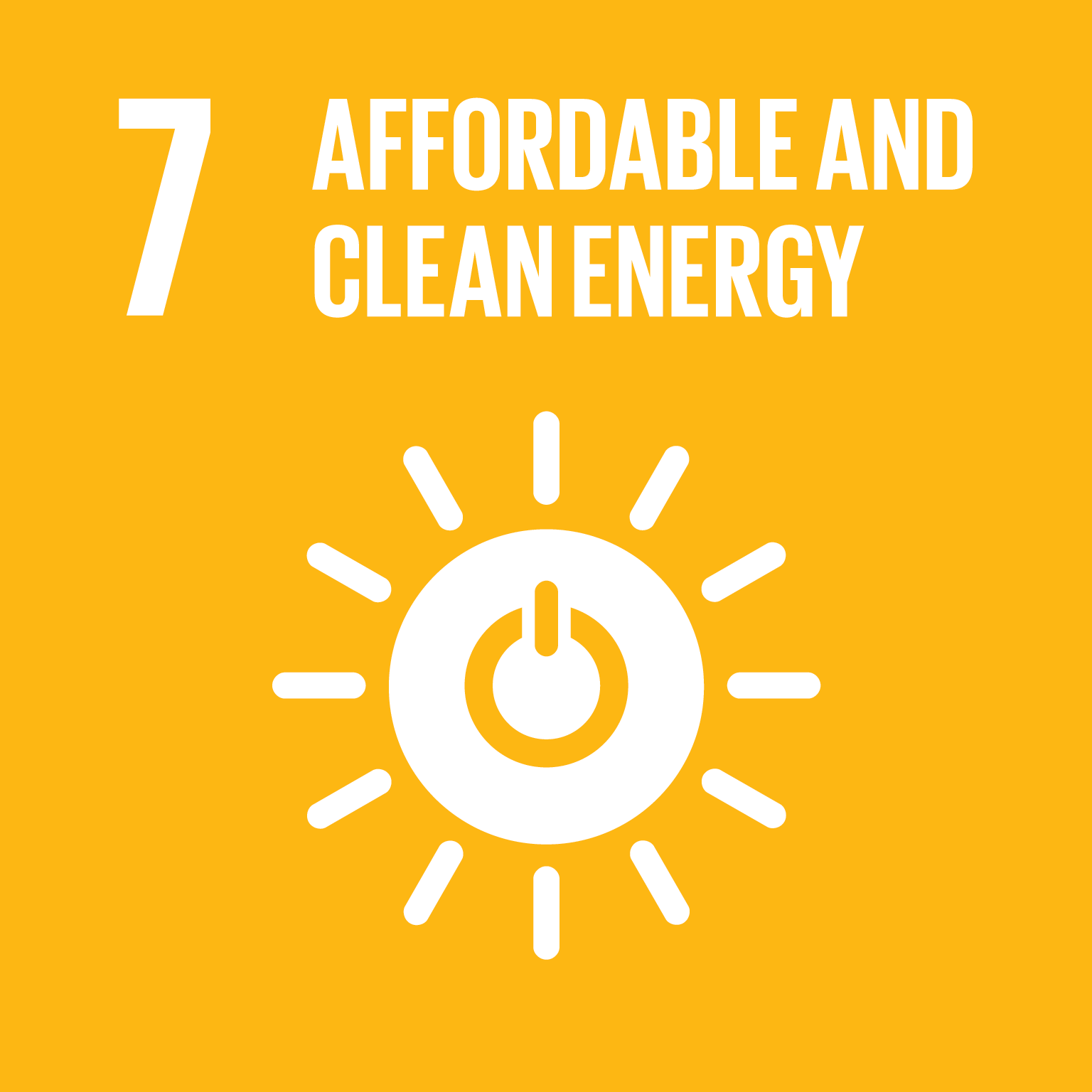 SDG 7. Affordable & Clean Energy
TARUMITRA, an ecology partner known for its pioneering work in India and is undertaking programs on eco-awareness to reach out to more than 3,00,000 children in 23 states. It has developed a unique Bio-Reserve of more than 4500 species. The partners are promoting the cause of the harnessing of solar energy. Solar based food processing is being promoted which has great potential for the development of livelihoods for poor families. Technical and Skill Training courses on Solar and RE are run by Xavier Engineering College, Vijayawada, XTI, Vadodara, ASHA DEEP, Patna, and others.
SDG 15: LIFE ON LAND
Creation and maintenance of several bio-reserves complete with housing several rare species of plants we will also be able to strengthen natural resource management and increase land productivity.
Many Institutions promote afforestation like the Biodiversity Conservation Network of GJEM is promoting reforestation and organic farming techniques in 100 villages of Gujarat Province is an excellent model. Some research-based institutions are also into In-situ & Ex-situ conservation of rare and endangered species, development of the Herbarium, Biological park & Botanical garden. Adi Ausadhi-a Farmer Producer Organization (FPO) by GJEM promoting medicinal plant Cultivation, Processing & Marketing.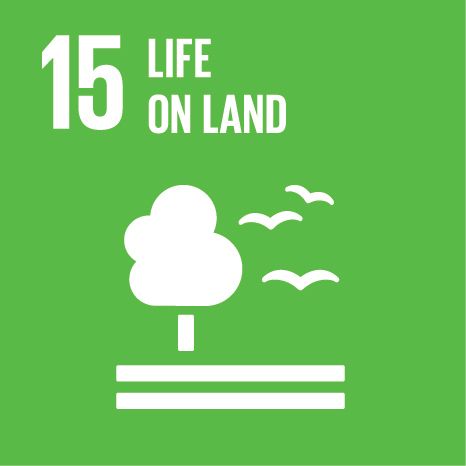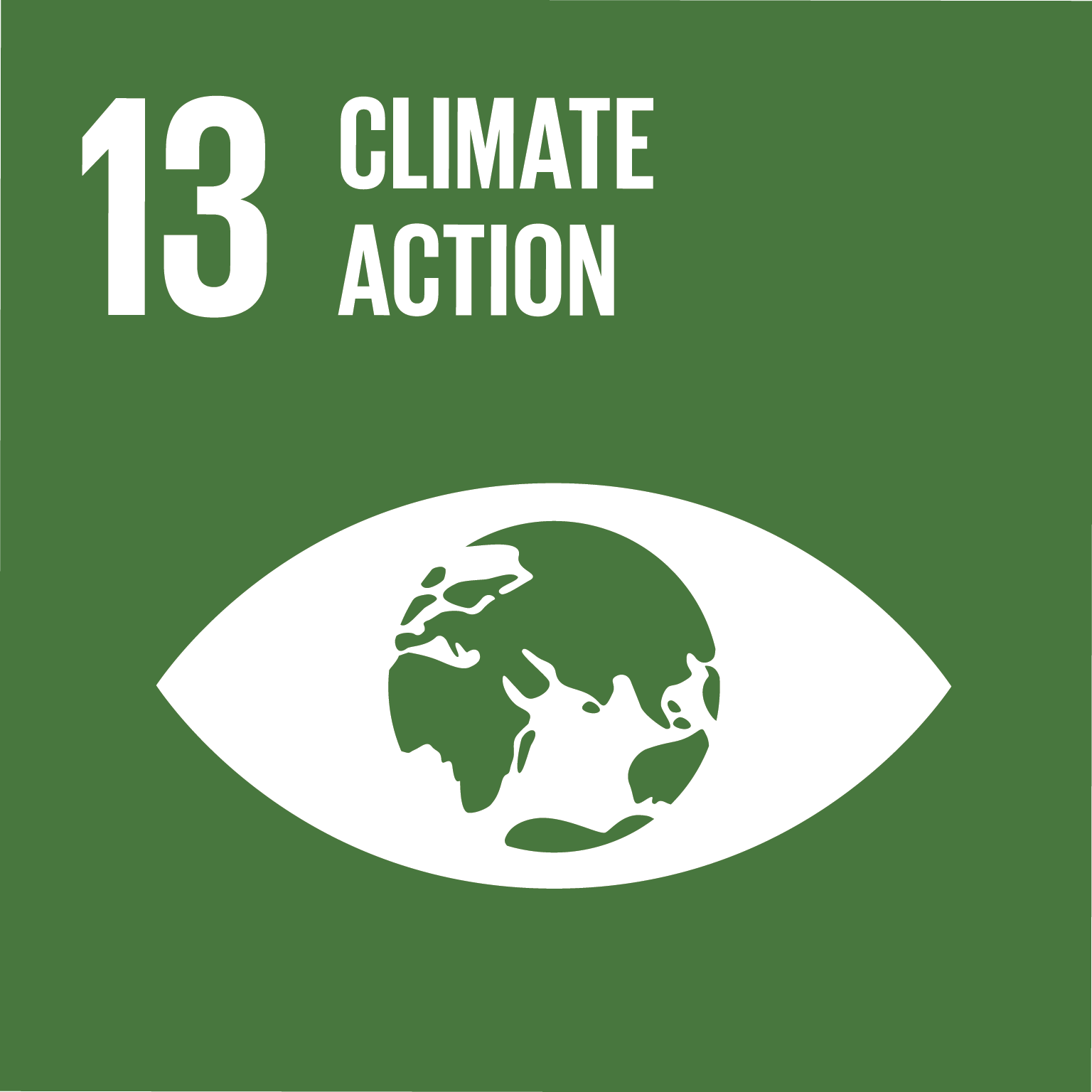 SDG 13: Take urgent action to combat climate change and its impacts
Climate change is now affecting every country on every continent. It is disrupting national economies and affecting lives, costing people, communities, and countries dearly today and even more tomorrow.
The JCI's ACTION
Through innovative watershed development projects by the partner organizations in the rain deficit region of Maharashtra and Gujarat, around 275 villages are made drought free with "Ridge to Valley" approach in which 175812 hectares of land treated and water retention quality increased over a period of time. Increase of green cover on wastelands, Plantations of trees through Eco clubs, watershed development, etc. Transforming wasteland to cultivable land and Reduction in migration and livelihood promotion among tribes. Biogas-Cum toilet construction, Promotion of Kitchen gardens & renewable energy methods, construction of Compost pits and vermin compost pits, promoting and practicing organic farming are also leaving a lasting impact towards contributing to the cause of building climate resilient communities.