Volunteer! There Are So Many Ways to Lend a Helping Hand
Volunteering is a learning experience like learning a new language, interact with a community, empathize, assist and empower a differently abled person that largely teaches you to be sensitive towards all kinds of people and inspires you to create a more inclusive society for all different kinds of people.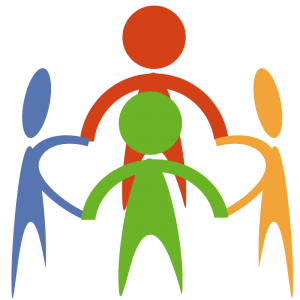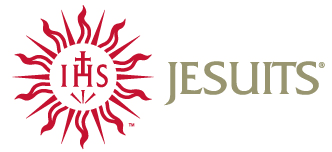 Join us to make a difference
The Jesuit Conference relies on a network of citizens like you to contribute on matters of social concern. Intern with us to contribute towards issues such as Education, ecology and environment, Youth and livelihood opportunities in South Asia.
Giving By Check
Please direct your checks to:
Address
Jesuit Conference of India Jesuit Residence,
225 Jor Bagh New Delhi – 110003
Phone: +91 11 24642862/43525831
How Donations Are Used
We provide supplementary education to the children from most marginalized communities who don't have access to formal schools. We also identify and enroll youth from the marginalized communities and empower them with necessary industry oriented technical skills to provide them with a stable livelihood option this bringing a change.
Your donation will strengthen our effort towards facilitating this noble cause.