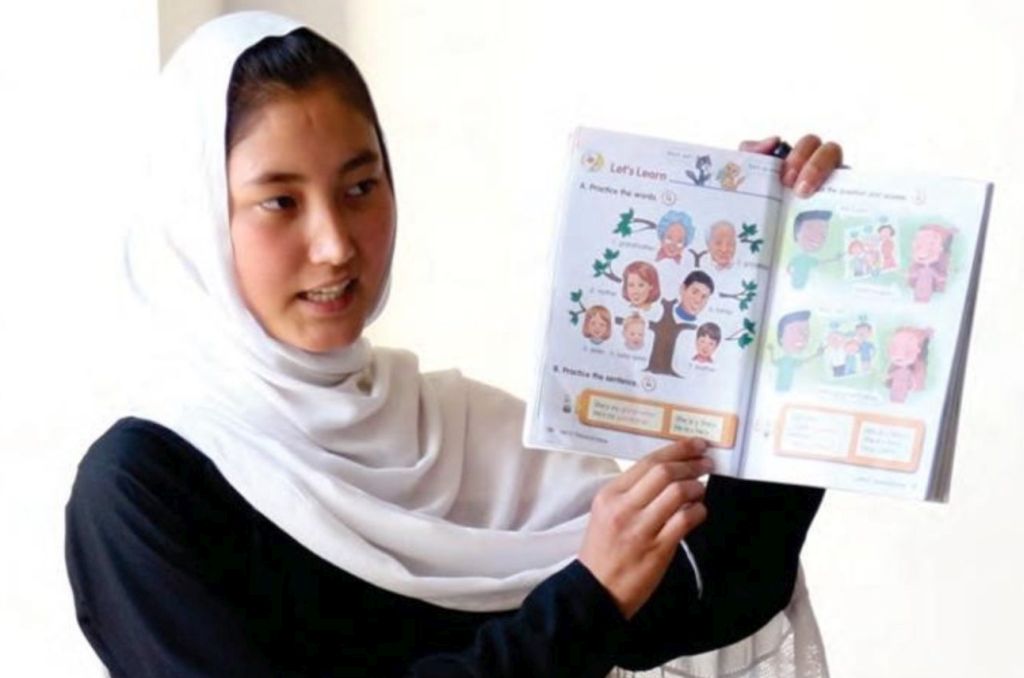 The Jesuit Refugee Service (JRS) is a Catholic organisation founded in 1980 by the Society of Jesus to respond to the plight of Vietnamese refugees fleeing their war-ravaged homeland. From a few camps in Southeast Asia, the work of JRS expanded rapidly to serve refugees around the world. In 2017, JRS served nearly 640,000 people in camps and urban settings, in conflict zones and detention centers, on remote borders and in busy cities. Our work is coordinated by offices in 52 countries, 10 regions and an international office in Rome. South Asia is facing one of its worst humanitarian crises leading people, mainly from Myanmar, to risk their lives in dangerous boat trips in the Andaman Sea and Straits of Malacca. In South Asia, JRS has been serving in India, Afghanistan and Bangladesh.
In India, there are 62,629 Sri Lankan refugees living in 108 camps in Tamil Nadu. In 2017, over 8700 refugees benefited directly from JRS' services such as formal and non-formal education; vocational training; community services; capacity building of camp leaders, women and youth; and advocacy training and protection.
In Afghanistan, JRS served 8,468 war-affected youth in 2017, primarily in the field of education in Kabul, Herat, Bamiyan and Daikundi. JRS is engaged in teaching at universities and the National Institute of Management and Administration; conducting the JRS-JWL online/onsite education program at the Herat Technical Institute and in Bamiyan; conducting English language training for schoolteachers, and less-privileged youth; and supporting the sustainable development of returnee communities.
In Bangladesh, JRS in partnership with Caritas Bangladesh runs 6 Child Friendly Spaces in the refugee camp in Kutupalong, Cox's Bazar for the Rohingya refugees. The JRS Regional Office in Delhi coordinates all these programs, and has been engaged in entry-point activities in education and life-skills training for 172 Chin refugees in West Delhi.
The Programs and People we serve