Jesuit Conference of India
Jesuit Conference of India, registered as not for profit organisation in India, has been doing pioneering and exemplary work in areas of ecology and environment, supplementary education for the children from most marginalised communities, Skill building for youth and developing alternate energy in the difficult to reach areas in South Asia . The organization has been working with the governments to address these situations that have adopted stagnancy for years now. Jesuit Conference of India (JCI) is a Jesuit initiative which is part of the international organization of the Society of Jesus that is present globally and working towards the upliftment of the society for over decades.
Our Three Pillars
Jesuit Conference of India dedicates it's priorities on three main pillars.
Supplementary Education
The JCI ensures that quality education reaches to the deprived and excluded communities of our country. We promotes 'SANKALP', supplementary education and empowerment accompaniment programme, through learning enhancement centres (LEC). The LEC's aims to enhance the learning abilities of children by providing them access to competent and inclusive education ranging from pre-school to high school.
Vocational Education
The JCI's objective to mainstream the youth into the organized job market is achieved through 29 technical training institutes across the country. These training institutes provide formal training in mechanical courses like Turners, Fitters, Welders, Electrician, Automobile Mechanic, CNC Operator, etc., The courses are designed carefully with industry inputs to keep in tune with the changing demands of the market and are either recognised by the Central Govt. or the State Govt.
Ecology and Environment
The JCI has been progressively engaged in preserving and conserving the ecology and environment through different innovative programmes. The programmes are focused on research, awareness, campaigns, biodiversity conservation, natural resource management, renewable energy, preservation of endangered species, environment-friendly agricultural technologies and practices and eco-spirituality.
The Universal Apostolic Preferences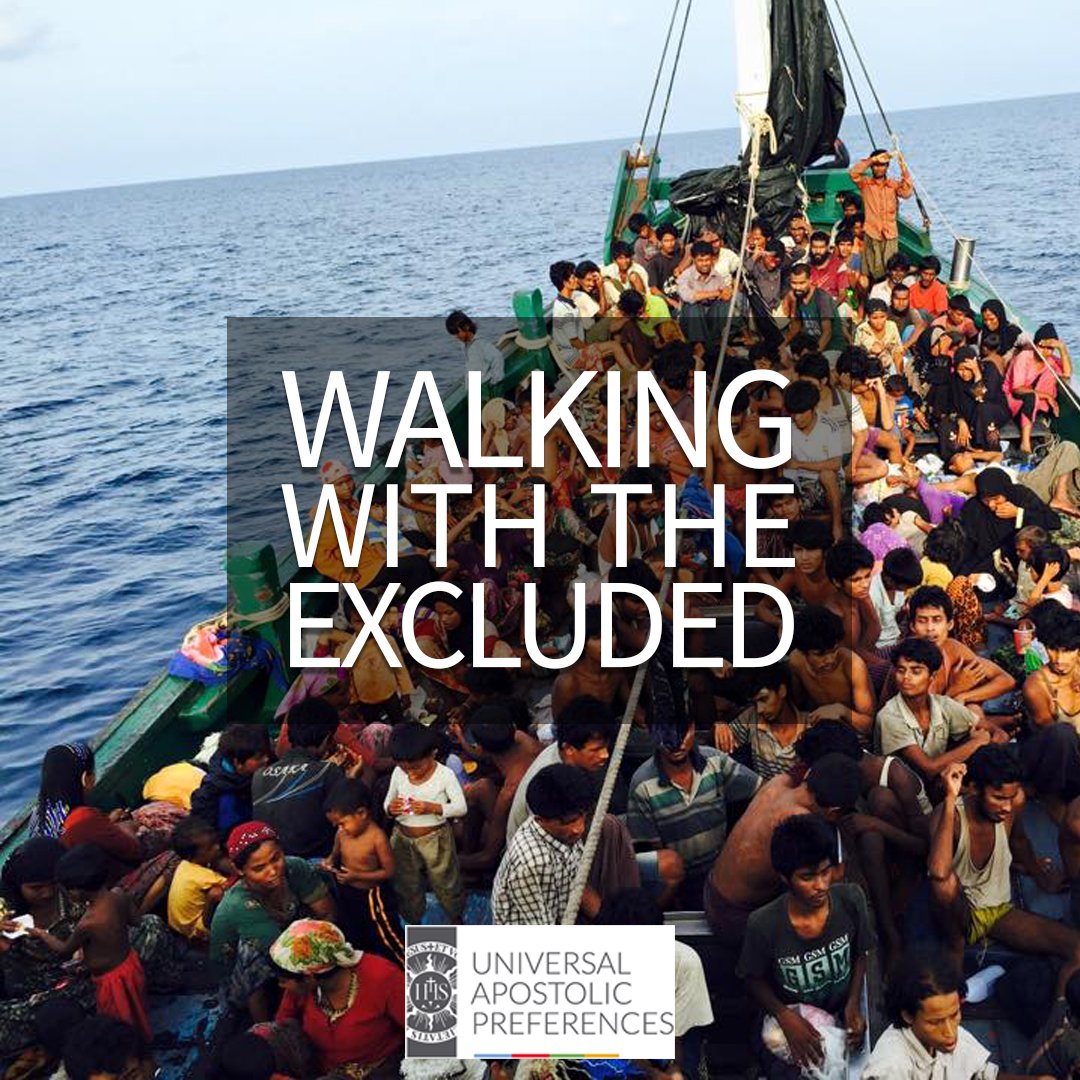 Walk alongside the poor, the vulnerable, the excluded and those whom society considers worthless, in a mission of reconciliation and justice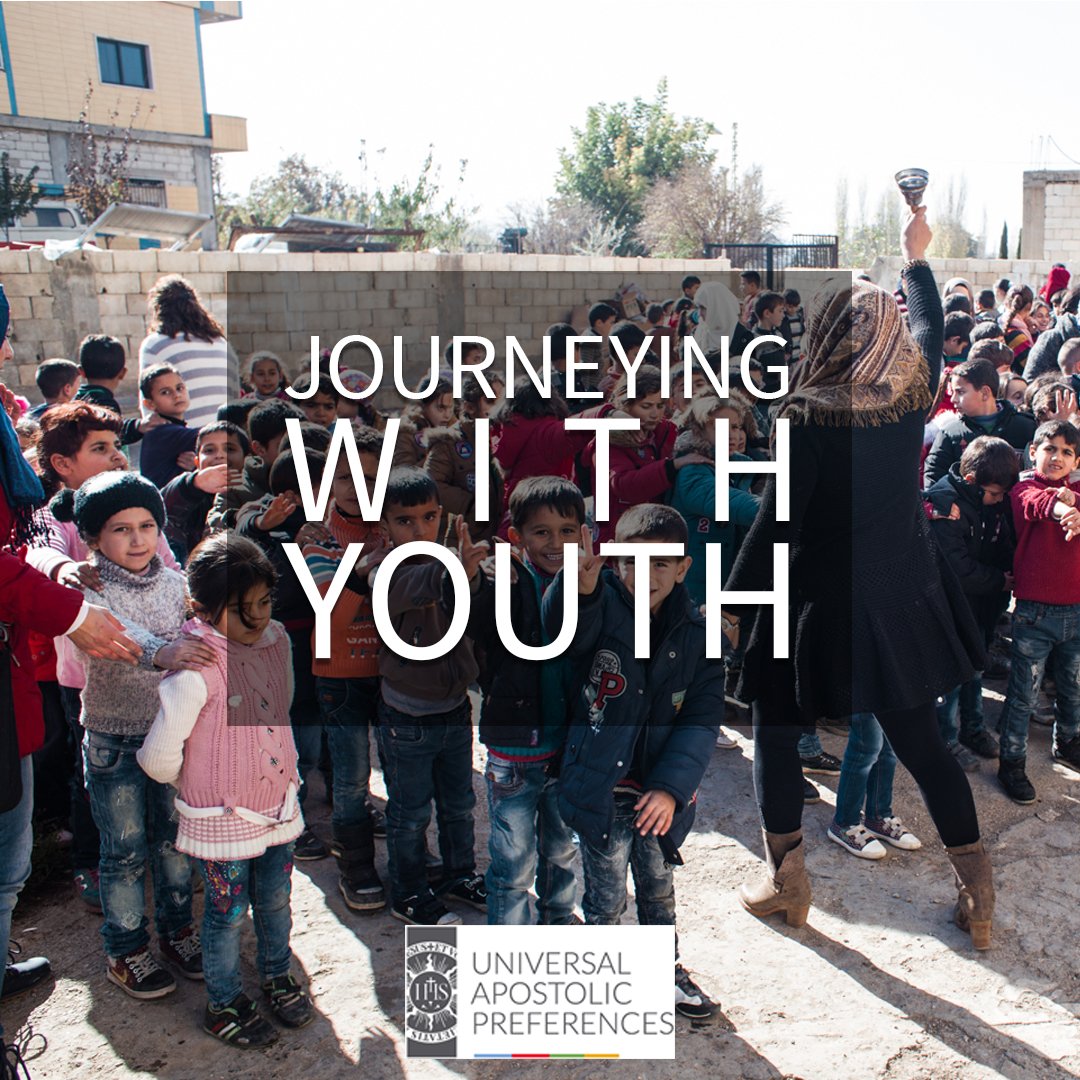 Accompany young people in the creation of a hope-filled future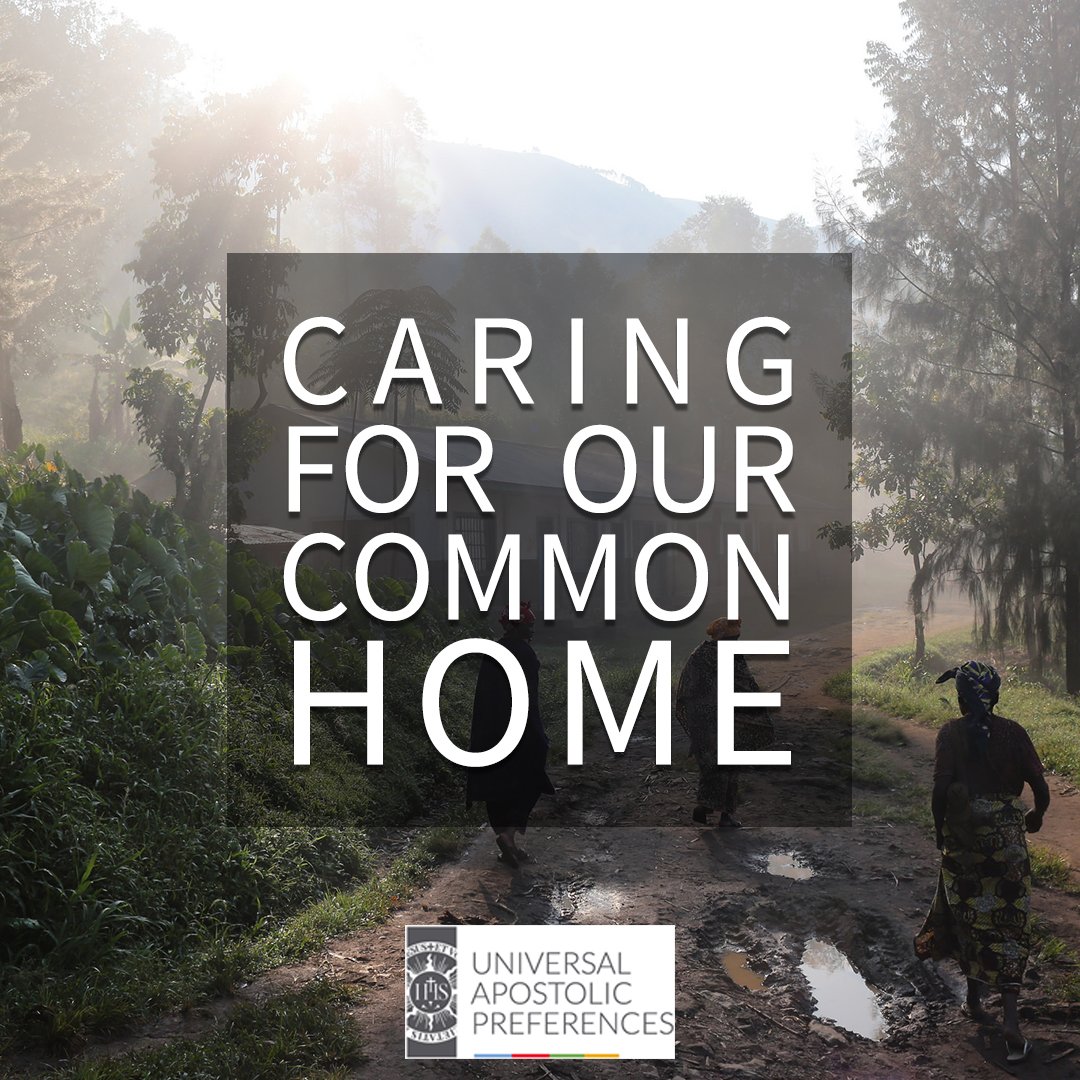 Work, with Gospel depth, for the protection and renewal of God's Creation
REAP
Literacy remains the main thrust of REAP's work, reaching the most disadvantaged and remote child from the streets and slums of Mumbai to the surrounding villages.
Founded in 1998, Reach Education Action Programme is a supplementary education partner of the Jesuit Conference of India under "SANKALP", started with a mission to combat illiteracy and ensure every child is in school has impacted so far approx. 1,00,000 marginalized children from Byculla to Khardi in shahpur. With a motto of 'NO CHILD LEFT BEHIND', REAP's literacy programme comprises of Pre-schooling, supplementary classes and Village School Integration Programme impacting approx. 5,000 students annually.
It was a moment of great joy and excitement for having an opportunity to participate in the Mumbai Marathon 2019, to raise funds for our cause. Noel Coutinho, Vivian Fernandes and Joy Fernandes from JCI ran at the Marathon, and the members from REAP marked their active participation by motivating and cheering the on-field runners. We are grateful to all our fund-raisers and donors, who had put their efforts to raise funds for JCI through this platform.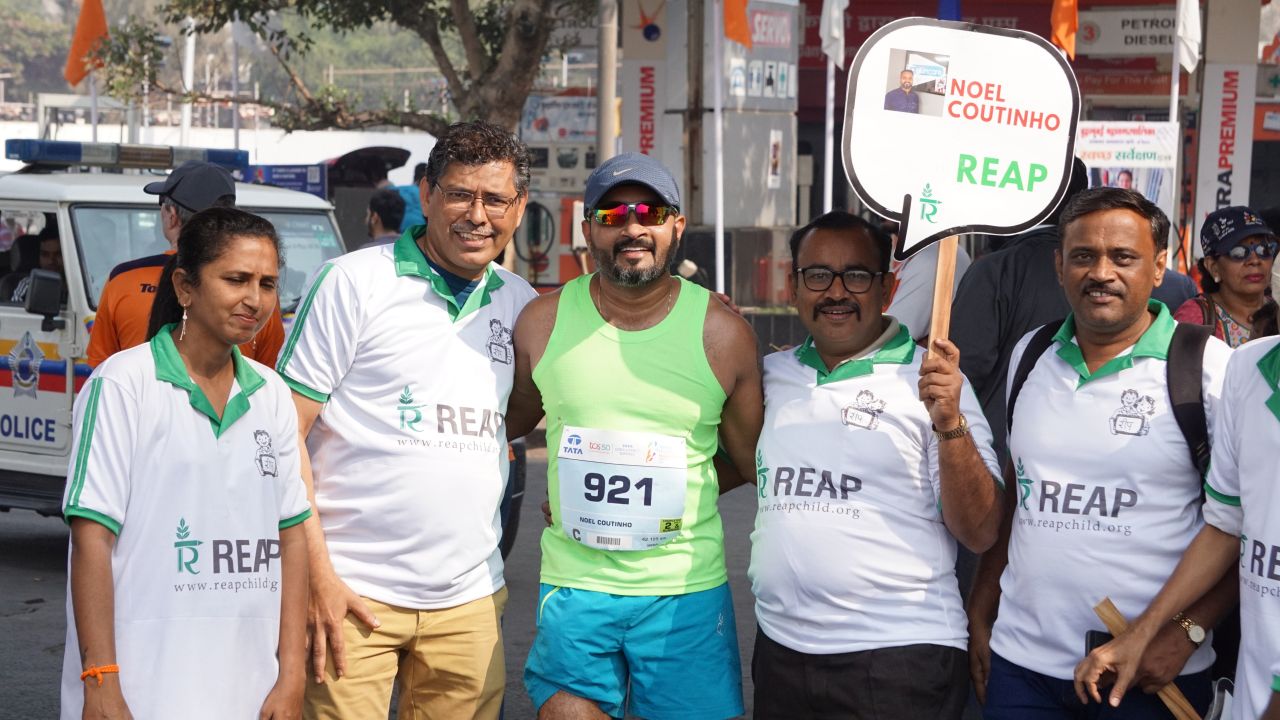 Staff Development Program
"Review Meeting cum Staff Development Program" at De Nobili College Campus, PuneMore Details
Nature cannot be regarded as something separate from ourselves. We are part of nature, included in it and thus in constant interaction with it.
- Pope Francis' Laudato SJ