JRH RESPONSE to COVID-19 CRISIS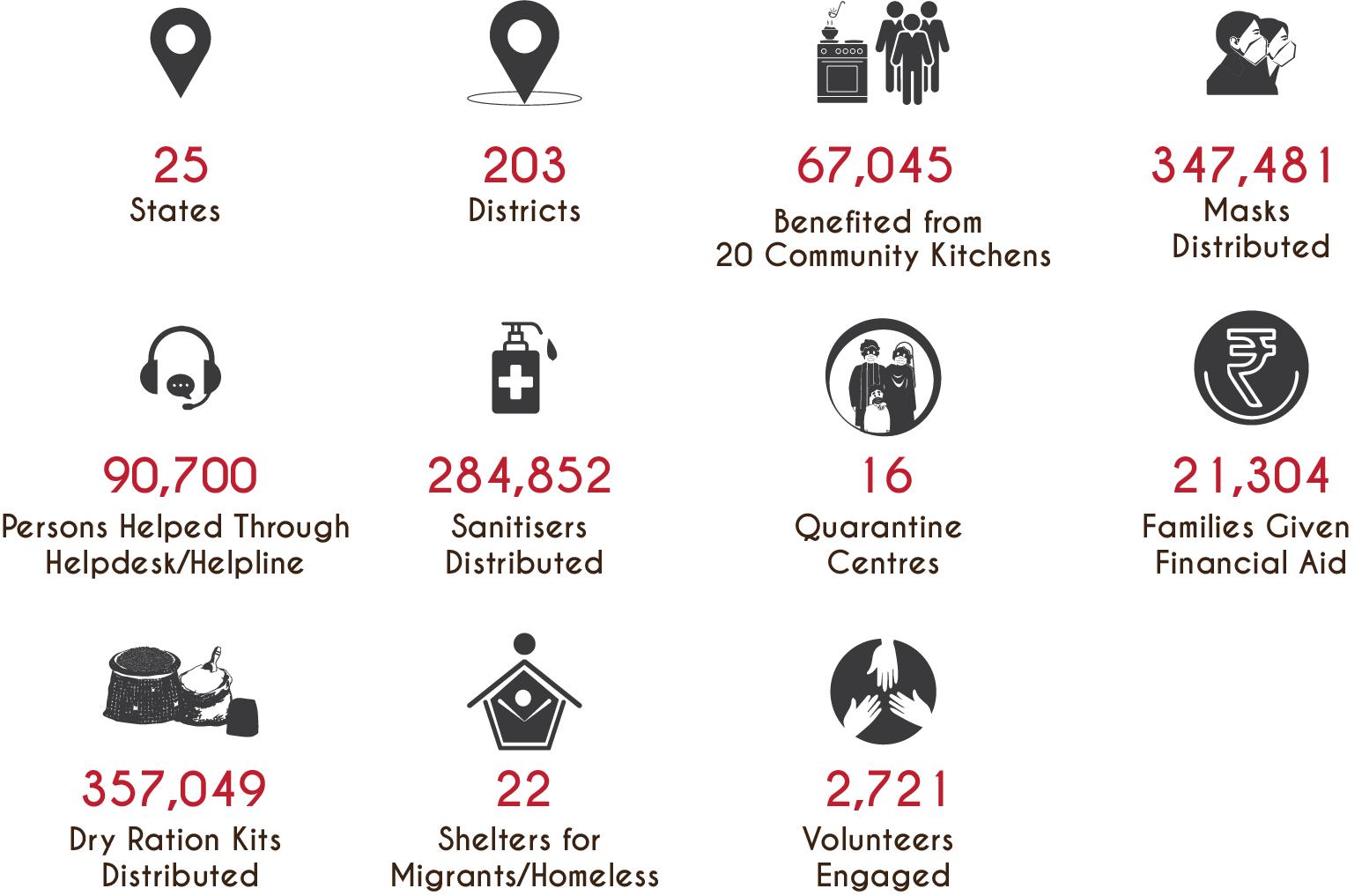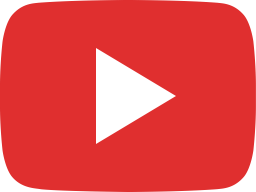 The Manresa Experience - from the eyes of the pilgrim - Telugu #DigitalJesuits #JCSA #XIMUniversity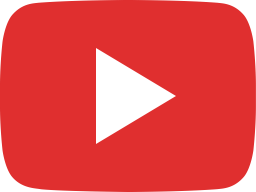 #WeCareForEveryLife ''Follow COVID-19 appropriate behaviour and keep corona away.'' (English)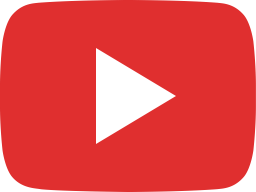 #WeCareForEveryLife बदलकर अपना व्यवहार, करें कोरोना पर वार (Hindi)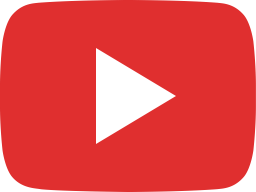 ''COVID Relief & Response by the Jesuit Collective''

Jesuit Conference of India
A commitment to engage with the community on pertinent issues including providing quality education to all, supporting the youth to be future ready, living with awareness to take care of our environment, caring for migrants, establishing peace and harmony, working for people's entitlement and responding to disasters.
Jesuit Conference of India (JCI) registered as "not for profit organisation" in India, has been doing pioneering and exemplary work in areas of education, social development and empowerment. We are a part of an international organisation of Jesuits with a presence in the South Asian Countries. From its very beginning, way back in 1978, JCI is committed towards the upliftment of the underprivileged.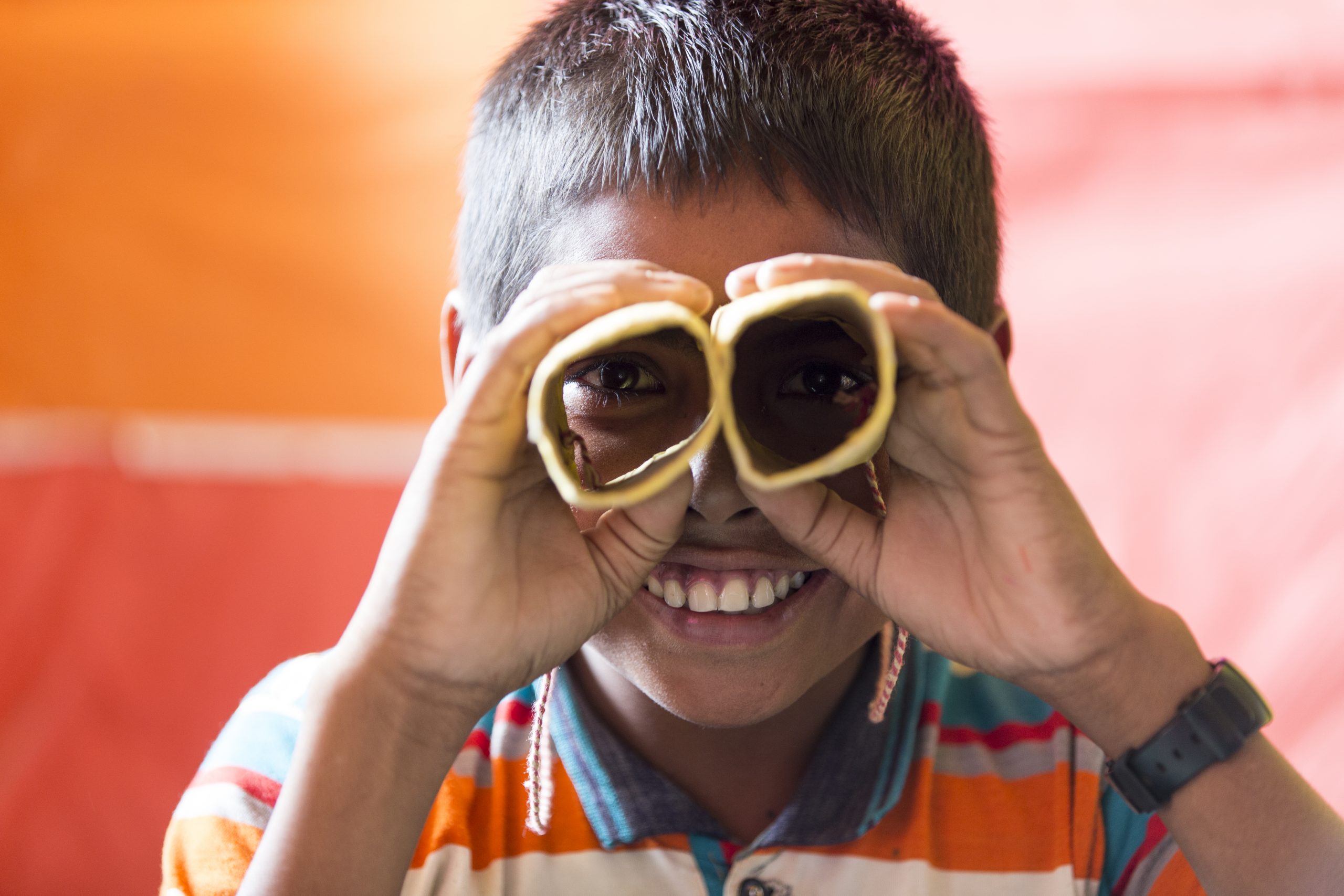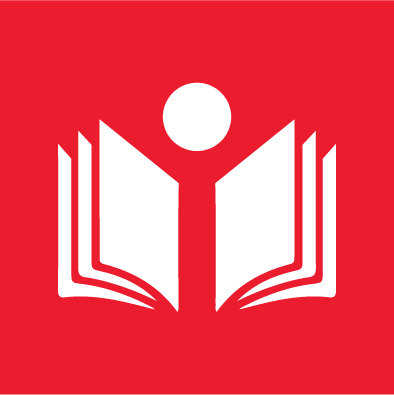 Sankalp
For more than three decades Jesuits across the country have been working towards providing quality education for the children in rural and remote areas, to reach the unreached children of our country. "Sankalp" is the network of all such initiatives undertaken across India, with a primary focus reaching to children who have little or no access to quality education.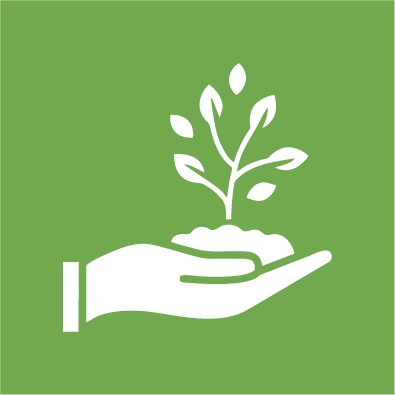 Ecology
With an intention to undertake ecological solutions to curb human footprint, JCI community started Ecology and Environment program, more than three decades back. With great commitment and determination to protect and preserve the nature, slowly and steadily it became a movement in states across India.
The Universal Apostolic Preferences