JRH RESPONSE to COVID-19 CRISIS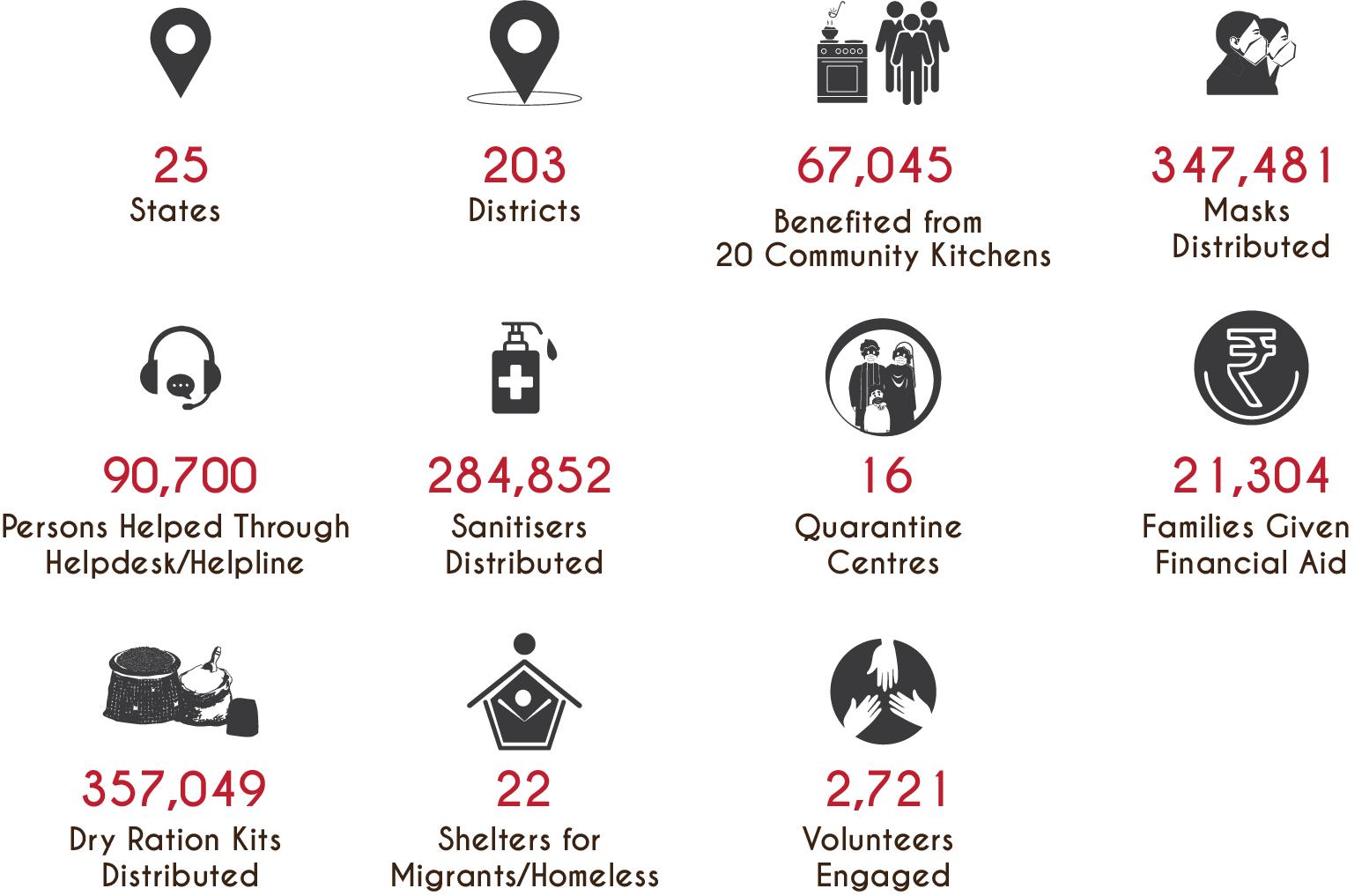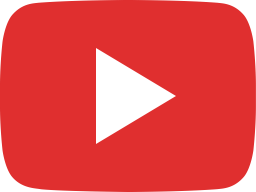 ECOJESUITS AT COP26: A NEW BEGINNING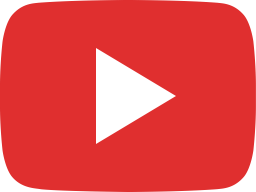 ECOJESUIT REPRESENTATIVES AT COP26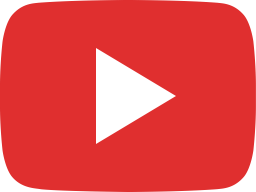 Technical Consultation on e-Shram Portal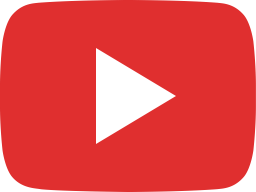 The Manresa Experience - from the eyes of the pilgrim - Telugu #DigitalJesuits #JCSA #XIMUniversity

Jesuit Conference of India
A commitment to engage with the community on pertinent issues including providing quality education to all, supporting the youth to be future ready, living with awareness to take care of our environment, caring for migrants, establishing peace and harmony, working for people's entitlement and responding to disasters.
Jesuit Conference of India (JCI) registered as "not for profit organisation" in India, has been doing pioneering and exemplary work in areas of education, social development and empowerment. We are a part of an international organisation of Jesuits with a presence in the South Asian Countries. From its very beginning, way back in 1978, JCI is committed towards the upliftment of the underprivileged.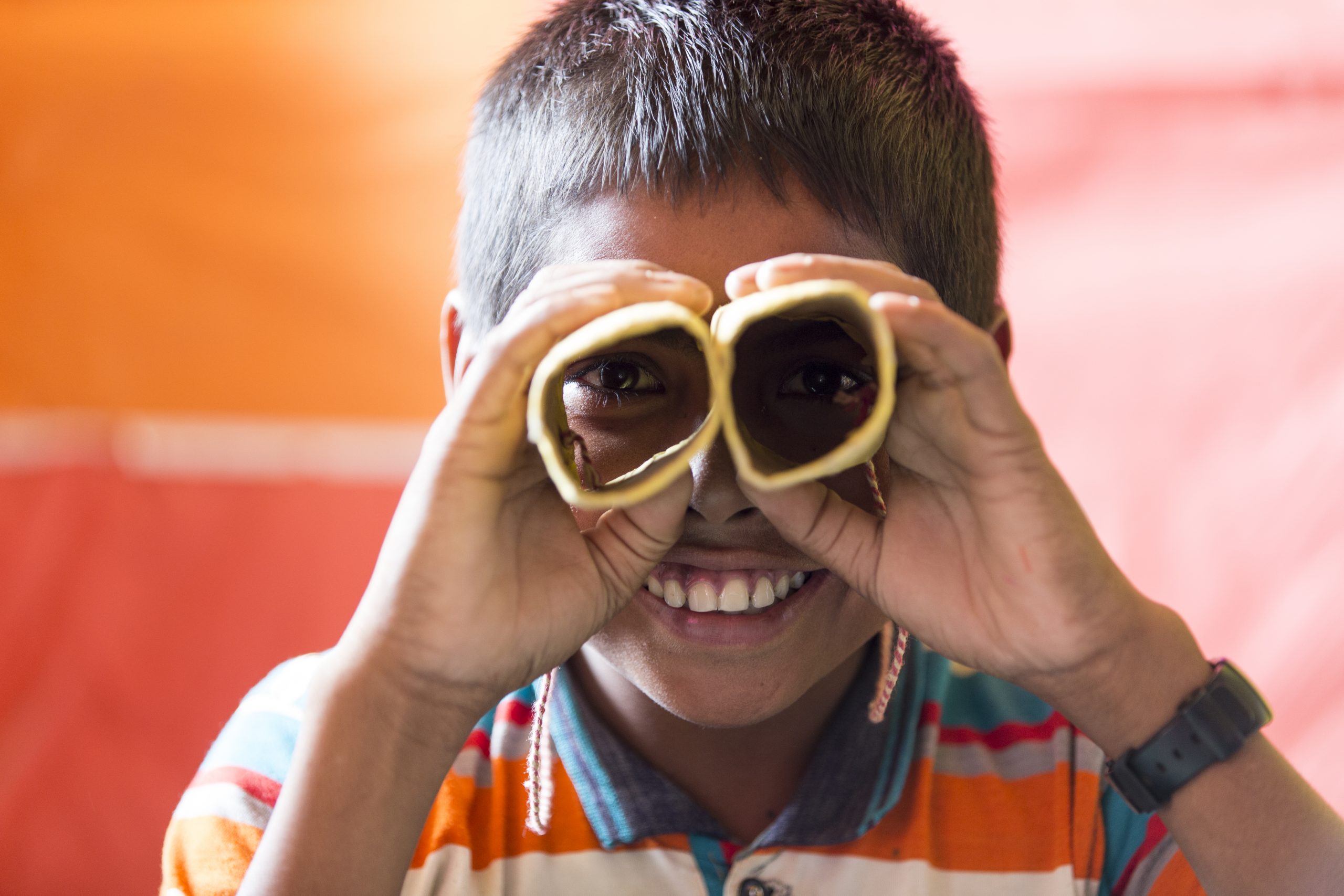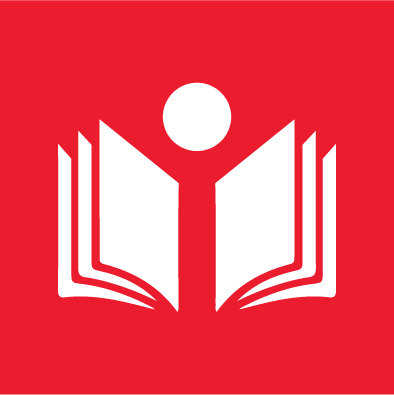 Sankalp
Based on the understanding that quality education leads to all future development, Sankalp supports educational rights of children from marginalised and disadvantaged communities across South Asia, especially India. A Jesuit Collective initiative, it envisions a society as "Human Capital with democratic values and scientific outlook for transformation" .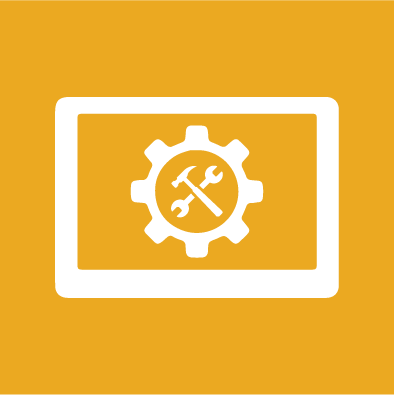 JesuiTec
Under the Jesuit collective's flagship skill development program, JesuiTec, we equip school dropouts and unemployed youth with relevant skills so that they can integrate into the mainstream workforce. Among its components are Industrial Training Institutes (ITIs),
Vocational Training Institutes (VTIs), Community Colleges (CCs), and short-term training programs for the unemployed.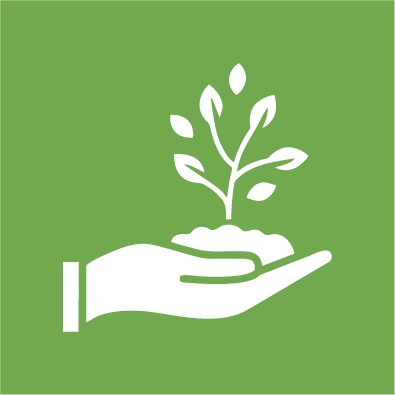 Ecology
An ever-increasing population coupled with changing hydrology, land resources and indiscriminate use of natural resources has led to a huge ecosystem degradation, effecting humans as much as flora and fauna. Aligning itself to the United Nations Sustainable Development Goals (SDGs) and the Universal Preferences of the Jesuits at the global and South – Asian level, the EcoJesuit network responds to the immediate need to heal the planet with a vision "Our Mother Earth, Our Common Home".
The Universal Apostolic Preferences